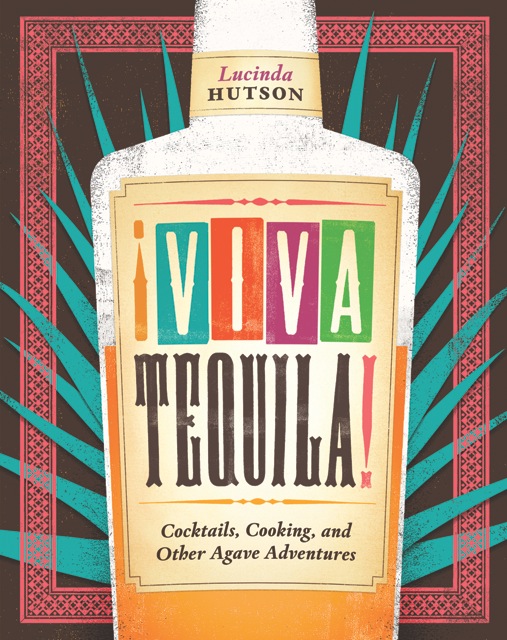 Come join us for a tequila celebration at Métier, Austin's exciting new cooking supply store, where I'll be signing copies of my book, ¡VIVA TEQUILA!  Sip extraordinary T1 (Tequila Uno) along with a sampling of my spicy Sangrita, tequila's quintessential non-alcoholic chaser (recipe in my book)…try a Poor Man's Paloma  spiked with Austin's own award winning 512 Tequila…and shop with others who love gustatory delights.
Keep ¡VIVA TEQUILA!  in mind for your spring and summer gift giving.  Does your Mama drink tequila?  Does your Papa drink it too?  Remember Mother's Day is May 10th….and Father's Day is  June 21st.
And every graduate needs to know more about tequila and other agave spirits!
For a special wedding gift, fill a basket with tequila treats:  a signed copy of ¡VIVA TEQUILA! ,  a bottle of 100% agave tequila, some margarita or shot glasses, cocktail napkins, a lime squeezer,  a shaker…be creative and have fun!
If you can't be with us, order books from Métier or by mail order from my website.
Look forward to see you at the Métier book signing in Austin
Sunday, April 26th from 1 -3 p.m.
Find out more about Métier Cook's Supply.
¡Fiesta Always!